CONSULTATION SERVICES FOR; SMALL AND MEDIUM-SIZED BUSINESS MANAGEMENT, DIGITALIZATION, AND GROWTH.
What Are You Struggling With?
It's Important to Identify the Problem.  We will start from the grounds of your business and find any problems preventing you from growing.
Grow your Business and Find the Right Tools and Services You Need to Succeed!
"Great ambition is the passion of a great character. Those endowed with it may perform very good or very bad acts. It all depends on the principles which direct them."
Napoleon Bonaparte 
It's essential to create a stress-free environment for all.
Help your employees to focus on development for themself.
Its all about having realistic business goals and a sustainable system.
I can support you in achieving the results you're looking for. Together we will take your business next level.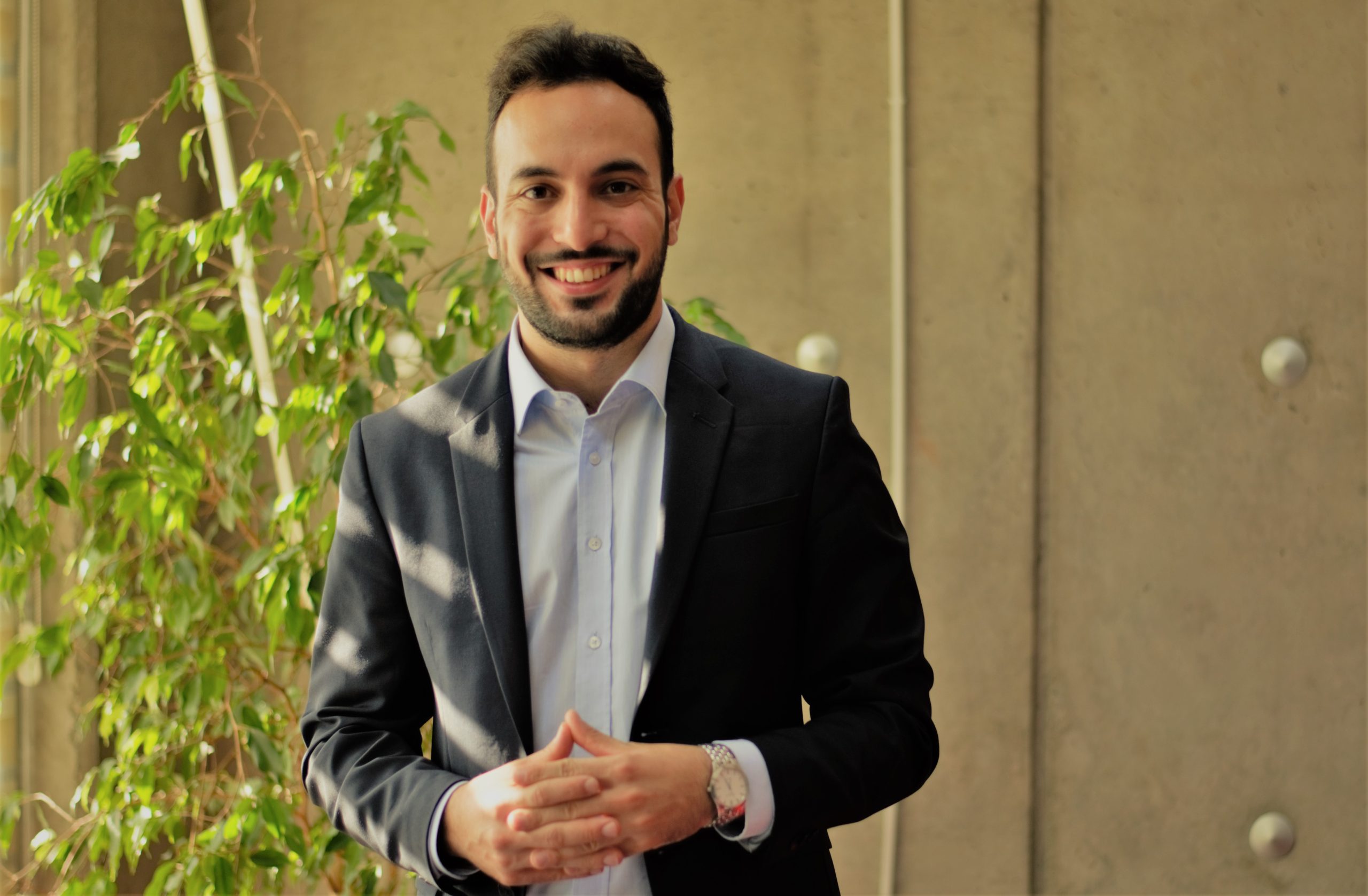 Kenan Bilgic, I was born in Istanbul, graduated from Mimar Sinan University, Moved to Sweden in 2019, and am currently working on Creative Digital, Johannes Project, playing rhythm instruments and piano, trying to improve my skills in videography/filmmaking and photography.
"Anyone can do what is possible; We are after the impossible."